A Web-site Is Your Marketing Centerpiece
Your web-site is the face of your business, or organization. A functional, and professional web-site is an essential part of any effective advertising or marketing strategy.
Let us partner with you to help you put the best foot forward with your business. At the very least, every business should have a professional looking and well-designed web-site that enables users to easily find out about their business and how to avail themselves of their products and services.
Below are just a few examples of business web-sites that work to bring these business owners more potential customers daily! Are you missing out?…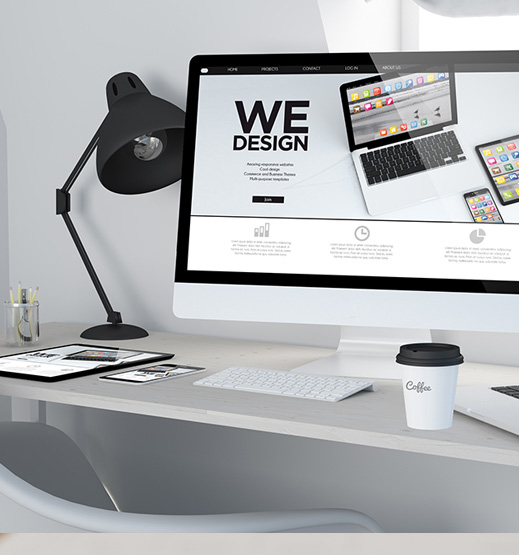 "They Were Professional and Got Us Back Up and Running!"
"We needed serious help after a crypto virus attack to restore (correctly) our backup. MiTech Services was professional, explained what they were doing, got us up and running again and gave us pointers on how we could change procedures to be less vulnerable in the future. I will use them again and I highly recommend MiTech Services to others."
Lucille D.