Web-site Services for Your Business
In addition to web design, we offer a wide array of web-site services for your business. We offer these services and more:
Shared Hosting
VPS Hosting
Dedicated Server Hosting
Managed WordPress
Domain Name Registration
SSL Certificates
Workplace Email
And More!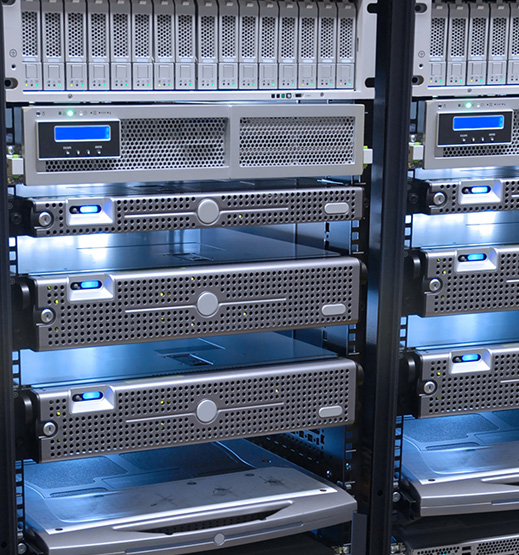 "They Were So Dependable and Honest!"
"I took my computer in another computer repair shop and they told me I needed to buy a new computer and then offered to sell me one for $400+! That was at a shop in Lewisville. Then I brought it to MiTech Services and they repaired my computer for just $63! Now that's honesty!"
Tiffany R.