Combining Love for Technology with Love for Support
Acting With Integrity
We believe that acting with integrity should be the bedrock of any business. We strive to do all of our business with the utmost integrity.
Making a Positive Impact
We hope the support we provide will make a positive impact on individuals and small business owners. Let us partner with you.
Customer Commitment
We are 100% committed to our customers. Technology can be frustrating, and stress-inducing. We commit to helping our customers accomplish their technology goals with as little stress along the way as possible!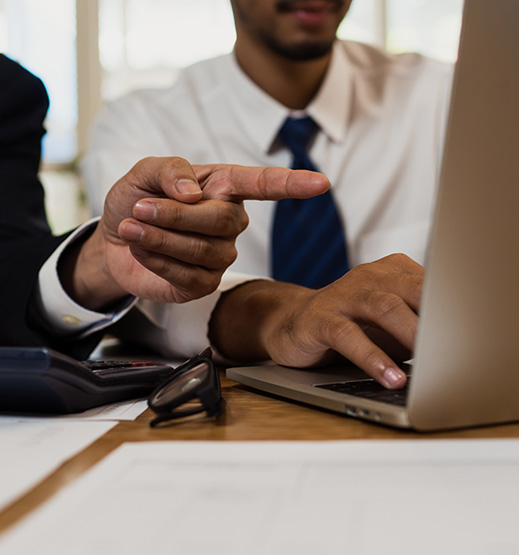 MiTech Services - Our Leadership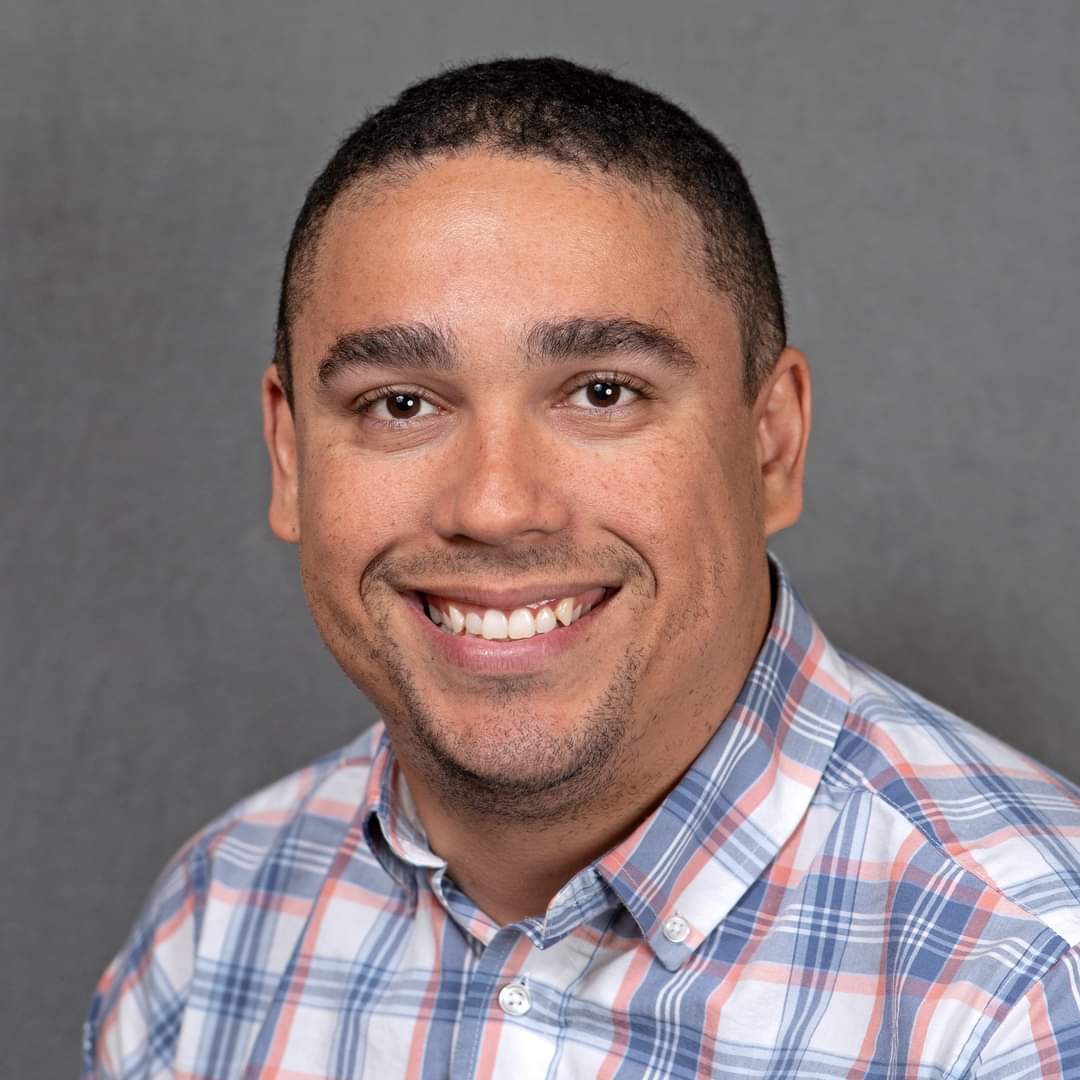 Aaron Appleby
Aaron has been in IT for over 12 years, primarily supporting enterprise customers. He has a passion for helping customers accomplish their business goals through technology. Structured Technology Solutions was founded on Aaron's belief that all businesses, big or small should have access to quality, and reliable IT support. One-size-fits-all models leave many small businesses unable to get access to quality support. Aaron hopes to change that through tailored packages that meet the needs of each unique business. Aaron has 2 boys, and a beautiful girl with his wife of over 10 years.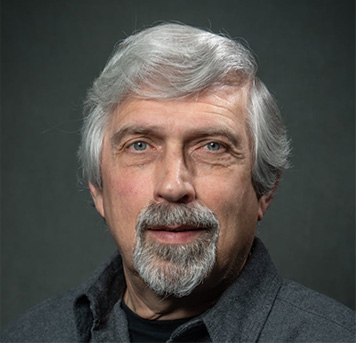 Art Cline
PRESIDENT OF CUSTOMER RELATIONS
Art has been an IT professional since 1979 upon leaving the U.S. Air Force and has been providing customer support for businesses since. In 1988 he began Mitec Services Group which later became MiTech Services servicing local business in the Dallas Metroplex with IT support services. He holds several Microsoft Server certifications, including MCSE, A+ certification, and Windows 7 certification. He believes that technology is an essential part of every business and the efficiency and reliability of that technology is crucial to the growth and operation of those businesses. He believes that each client, their employees and customers should be respected and treated courteously in every situation.
We are proud to partner with some of the most trusted names in Information Technology...
---



"They Delivered On Exactly What We Needed."
"MiTech Services was perfect for us. Other companies gave us proposals for more services than we requested or actually needed. MiTech designed just what we needed and scaled it perfectly for our small company. Great service during set up and great ongoing service. Their staff is always responsive to our requests."
Jake J.